Why use Point of sale systems?

Obtaining and utilizing a point of sale system may seem like a hectic mess that would cost you a substantial amount of money that may be used elsewhere, however, upon further evaluation, the point of sale system will benefit you and your business remarkably.
To begin with, there are two categories of systems, one which is aimed towards retail stores as well as the other category which caters for restaurants and hotels, which is commonly known as the hospitality category.
Point of sale systems provide several benefits, some of these benefits lie within scanning accuracy, which means that scanning a product's barcode to identify what it is and display the unit price is considerably more accurate than punching numbers from a sticker on the product or for the employee to memorize most if not all product prices, which reduces employee errors.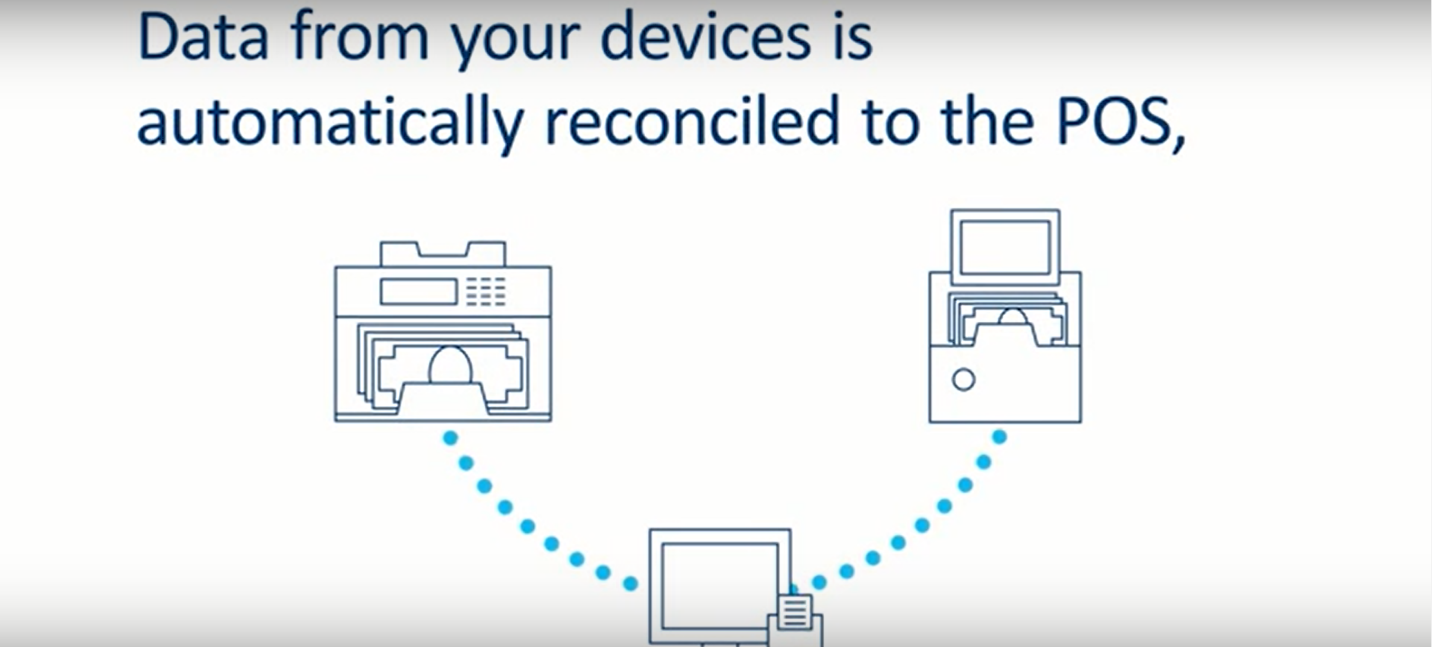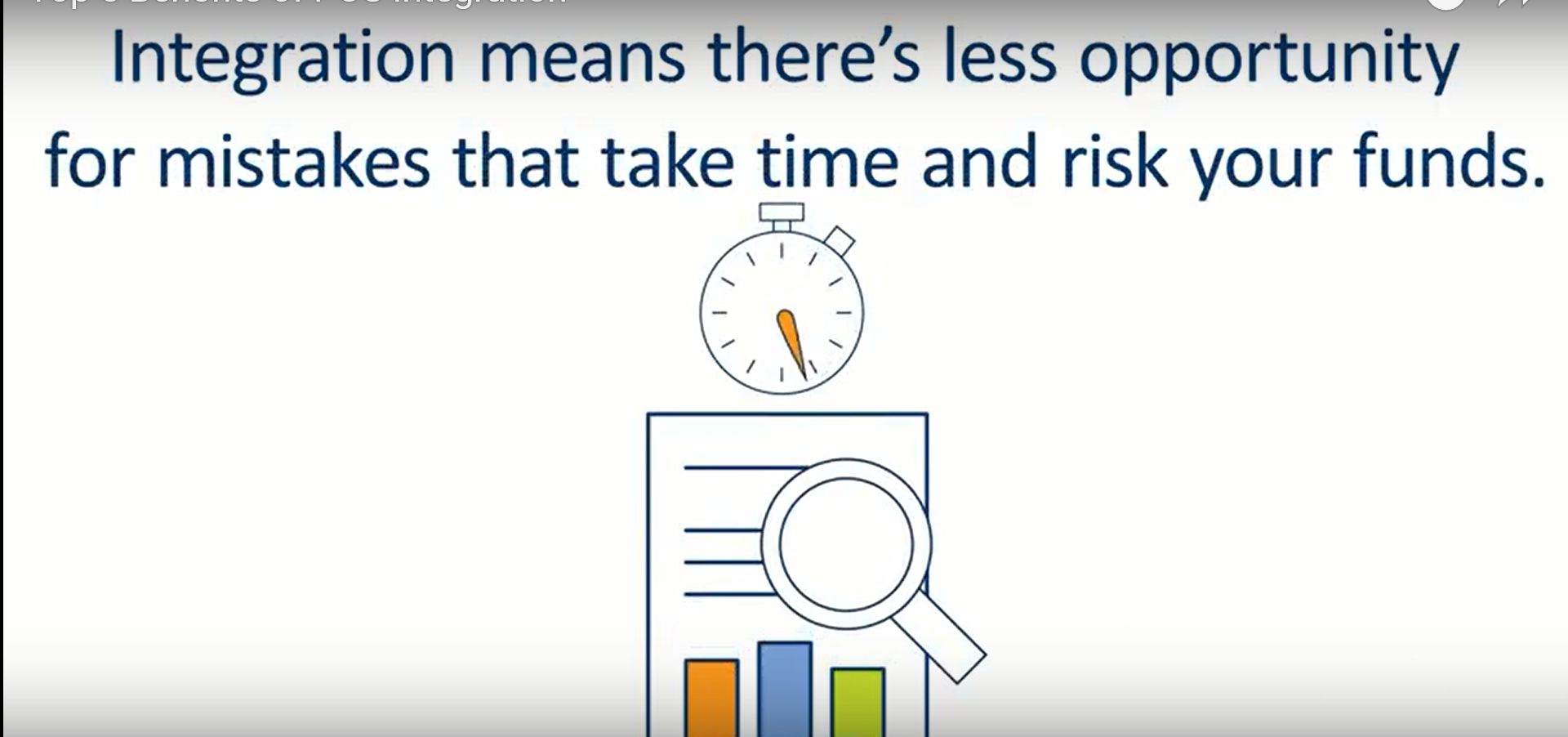 Moreover, POS systems allow the user to view and manage their inventory, flag items that are on demand to be reordered with the next shipment, and analyze sales patterns.
Furthermore, point of sale systems reallocate the back-office labor by having the employees work with customers, fulfill omnichannel orders and improve throughput at registers.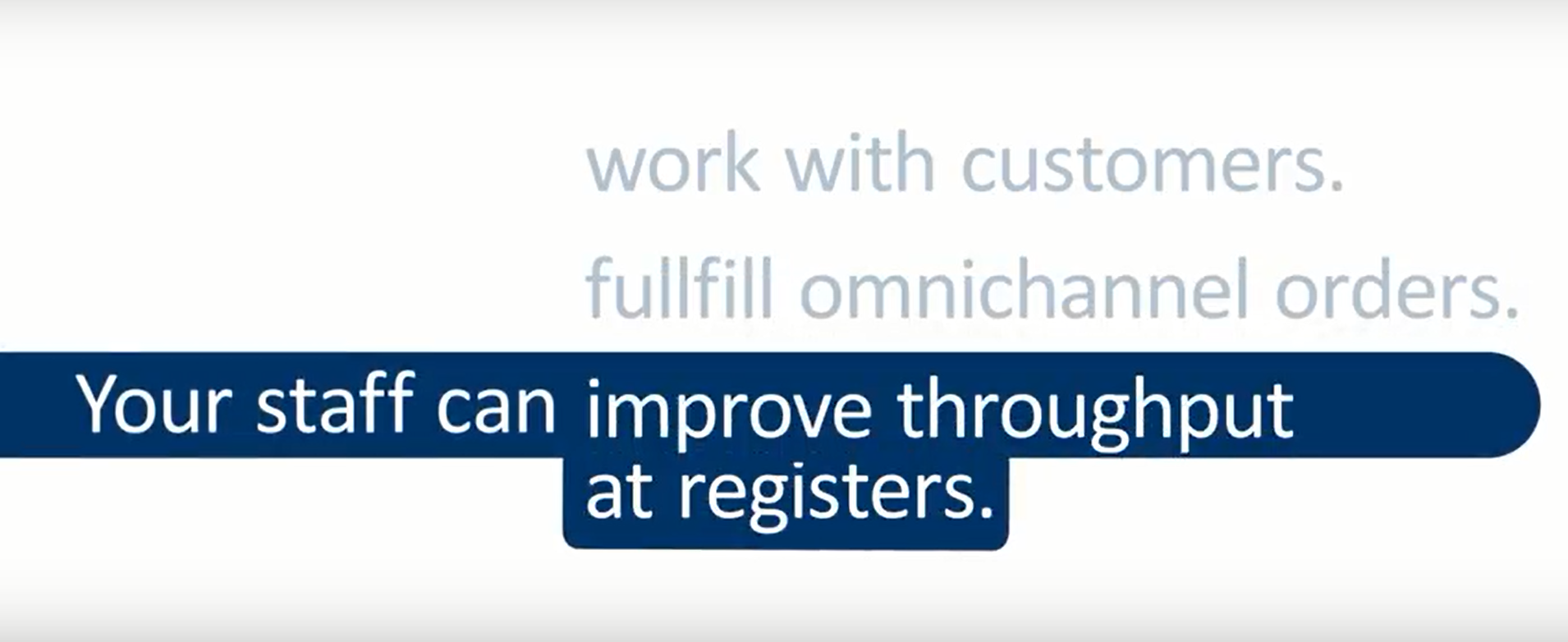 Other benefits include but are not limited to performing reconciliation functions easily and efficiently. In other words, if you have multiple POS systems in one location or in several locations, all the data can be automatically transferred to a single database, which in turn reduces reconciliation labor.
In addition, point of sale systems are in their very basis cash registers, however, due to being built upon a computer, it allows the user to enter a new world of data related to their business.
In summary, the added flow of detailed information in terms of sales helps business owners to come up with more effective business ideas and gives them the tools to evaluate their efficiency. To learn more about our POS systems and services that we offer in Bahrain, Saudi Arabia, Oman, Kuwait and the UAE, please visit our POS services page.
https://www.haconsultancies.com/wp-content/uploads/2017/09/data-from-device1-e1505636961686.png
647
1432
admin
https://haconsultancies.com/wp-content/uploads/2017/07/logo-300x100.png
admin
2017-09-17 08:35:00
2017-09-17 08:51:49
Why use Point of sale systems?