As a restaurant owner, you might have run your business in the past without a POS (Point of Sale) system. Undoubtedly, it demanded a lot of effort from you and your staff. Having to write down the order and pass it verbally or by hand to the kitchen staff where it is routed to the appropriate preparation stations. Then, once the order is prepared, which might consist of various dishes and drinks that were prepared in different stations, the order is combined and delivered to the customer. The customer will then have to pay for his meal, if he hasn't already, and a manually written receipt will have to be prepared and given to him upon his request. All of this and we didn't even talk about call handling, order changes, order cancellations, deliveries, and all the other day-to-day activities that have to be managed during normal restaurant operations. It is obvious to see why such a manual operation could lead to numerous operational breakdowns since it is highly dependent on human interactions and could lead to frustration between staff members in case a mistake should ever occur in a customer's order.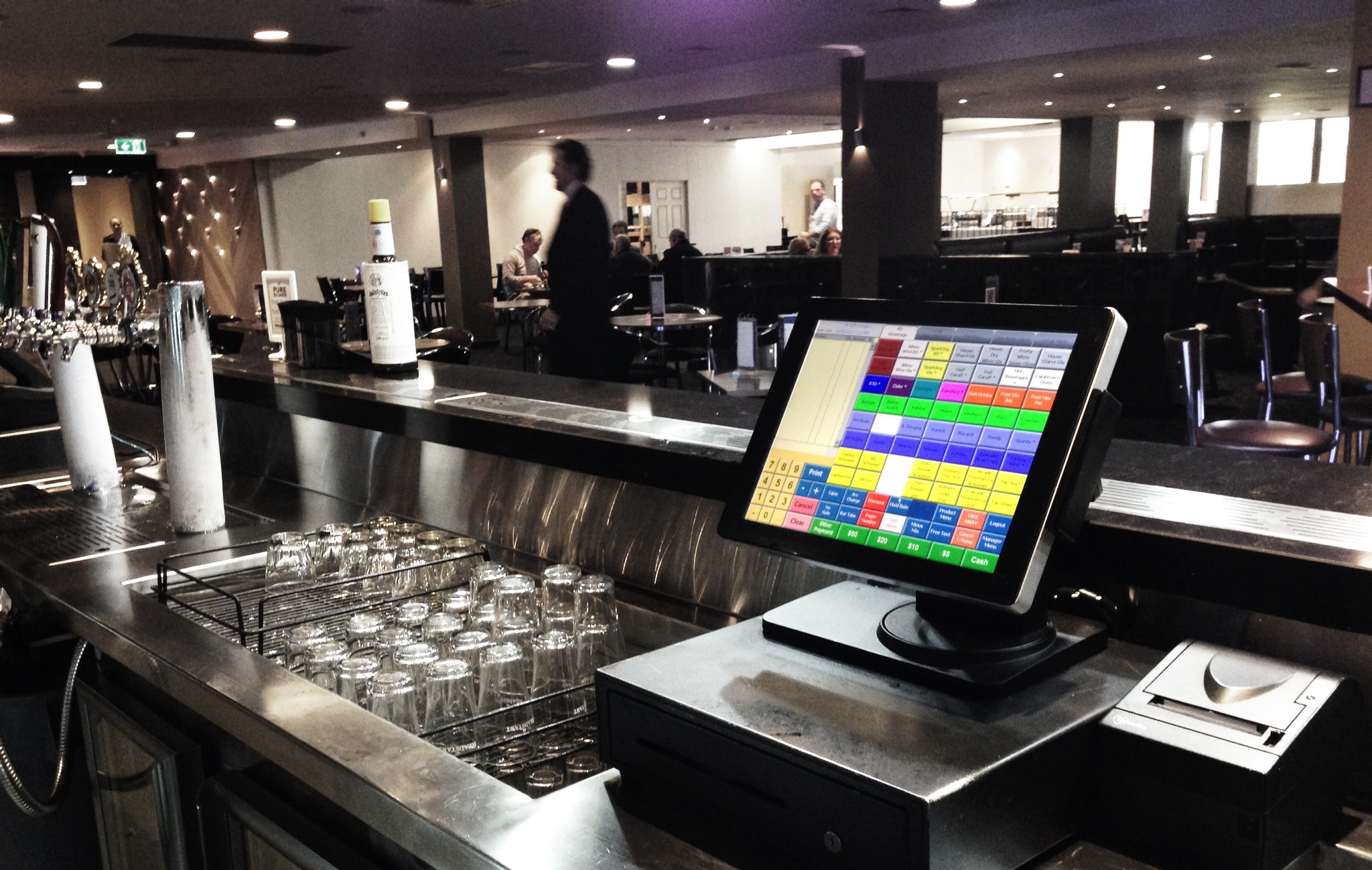 With a restaurant POS system however, each member of the restaurant's staff would have his own authentication credentials and authorization level on the system. This would hold them accountable for any action they perform since their activities are logged in the system and could limit their authorities to the activities they are assigned to. Whenever an order is entered into the system, each item ordered will be printed or displayed on the corresponding preparation station in the kitchen automatically. Whenever a new customer calls, the waiter or waitress attending the call could enter his details into the system with a few clicks so that in the future, if he ever calls again, his details such as his name, address and order history would pop up automatically on the screen facilitating a much quicker and efficient operation.
With the right reporting insights, the business owner can see how his restaurant is performing and eliminate any costs that do not add value. In addition to that, the restaurant owner would be able to determine the fast-moving items and the busy periods of the restaurant so he can manage his resources more effectively. Plenty of reports can be generated from the system and if there is a special requirement, a custom report could be developed.
Our team of consultants at H.A. Consultancies will be happy to assist you in choosing between the different types of software and hardware and identify the best restaurant POS system to meet your needs. H.A. Consultancies has a vast experience in implementing POS solutions across Bahrain, Oman, Kuwait, Saudi Arabia, and the UAE.
https://www.haconsultancies.com/wp-content/uploads/2017/09/restaurant-pos-2.jpg
600
1100
admin
https://haconsultancies.com/wp-content/uploads/2017/07/logo-300x100.png
admin
2017-09-12 10:55:30
2017-09-12 10:58:47
Benefits of using a POS system in your restaurant